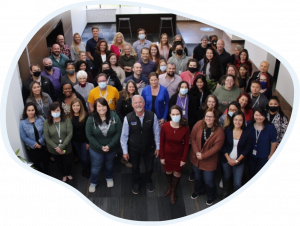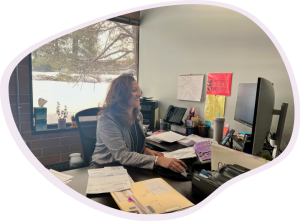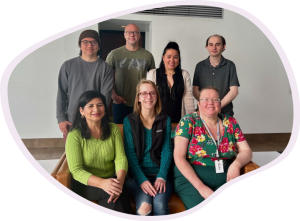 At Automotive Titling Company our Mission is to Make Complex Simple – specifically, we take the highly complex process of Tax, Title and Licensing (TT&L) for automotive dealers and automate it with our industry leading SaaS portal and database. For 26+ years we have been the industry leader, and we are now experiencing explosive growth and need great talent to fulfill our vision of being the most valuable provider of TT&L technology and software solutions in the industry.
As an employer, we believe in fostering a culture that promotes our values of Accountability, Transparency, and Customer-first. We know that our success is dependent on the success of our clients, so we prioritize their needs above all else. We believe in being transparent in our business dealings and taking full responsibility for our actions. our employees are the backbone of our organization, and we strive to create an environment that supports their personal and professional growth.

Our core values are Accountability, Transparency, and Customer First. What that means for you, is that we will hold you accountable to a rapid career trajectory, including setting ambitious individual and team goals and helping you meet and exceed those goals. We will also be highly transparent, meaning you will get proactive and helpful coaching and feedback, and always have visibility into the overall performance of the company. And finally, you will learn from your colleagues and your leadership team how to build a Customer First organization that routinely exceeds the high expectations of its customers.

If you are looking for a company that values collaboration, innovation, and is unapologetically bold in its ambitions, then Automotive Titling Company is the perfect fit for you. We know that top talent is THE key to unlocking our success, and will invest aggressively in your career to ensure we all win.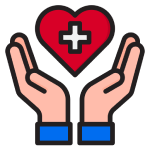 Discounted medical, dental & vision insurance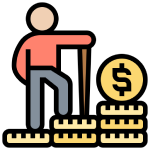 401(k)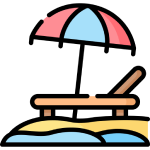 10 paid holidays + competitive PTO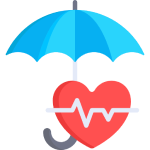 Free life insurance