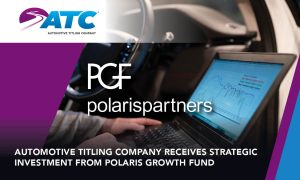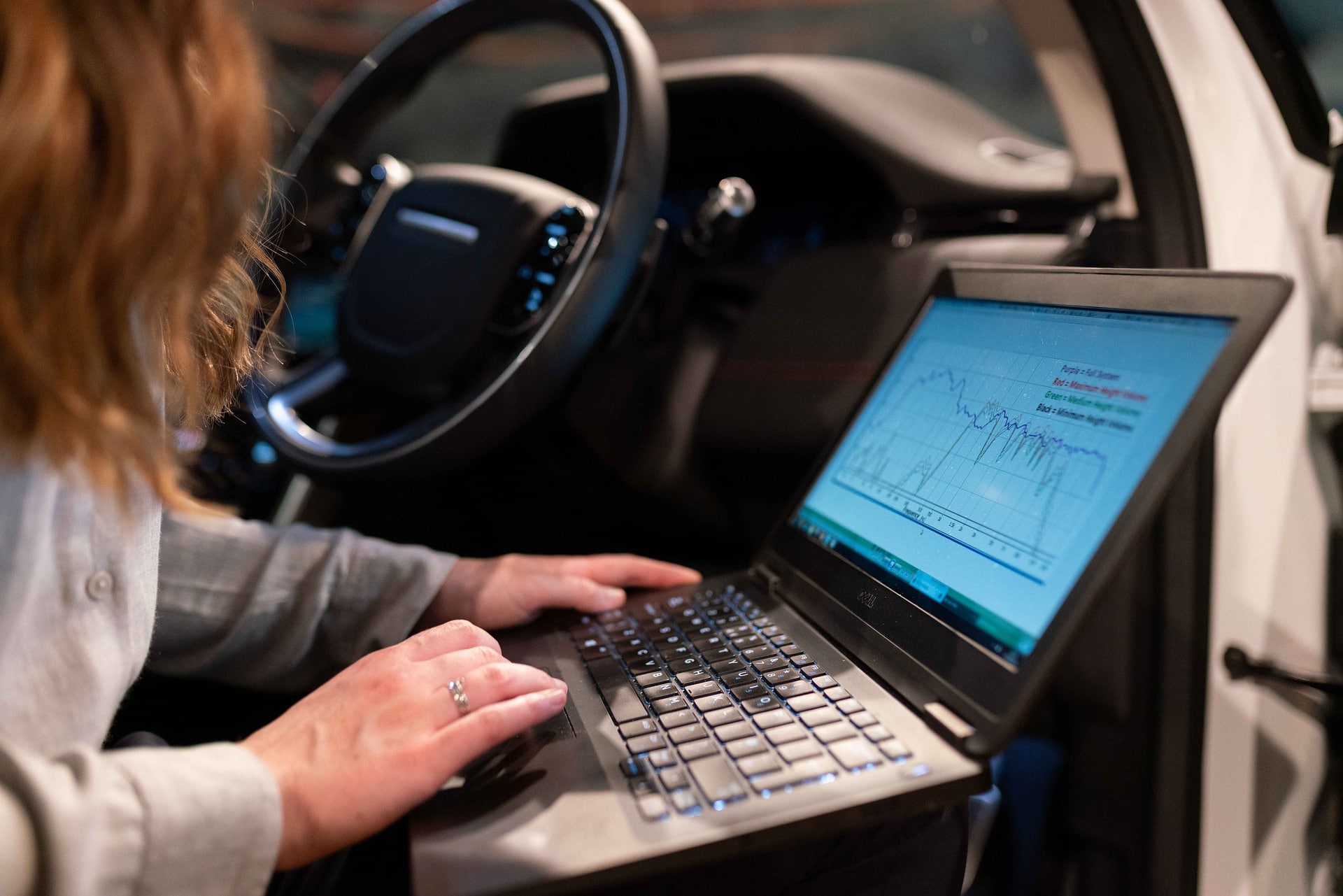 Centennial, CO — (December 9, 2020) – Automotive Titling Company, LLC ("ATC" or the Company), the leading provider of out-of-state tax, title, and registration ("TTR") software, data, and services for the automotive industry, has received a strategic growth investment from the Polaris Growth Fund ("PGF"). PGF is a software-focused, specialized affiliate fund of Polaris Partners, a Boston-based private investment firm with two decades of technology investing experience.
ATC was founded in 1972 and purchased by CEO Ken Alley in 1996. The Company offers technology enabled full-service out-of-state TTR transaction processing services to dealerships as well as an API that integrates with online applications for any automotive ecosystem vendor. The Company has developed a proprietary database that contains 17 million unique TTR combinations covering all of the 10,000+ tax jurisdictions in the U.S., making ATC the most comprehensive and only independent platform available. Approximately 1,000 dealerships across the U.S. rely on ATC to process their out-of-state transactions throughout the country. ATC also seamlessly integrates this data with dozens of automotive ecosystem vendors, including digital dealerships and retailers, automotive credit providers, loan aggregators, and many others.
Ken Alley, Chief Executive Officer of ATC, said "Our team is eager to partner with Polaris during this exciting time for our company as we continue to provide the highest quality service, support, and data solutions for our customers throughout the automotive ecosystem. We are uniquely positioned to provide the highest quality data in real-time for any automotive transaction in every jurisdiction in the U.S. and we look forward to continuing to improve our database and tech-enabled service offering with the support of the team at Polaris."
"ATC is the clear leader in out-of-state TTR solutions and is driven by the team's dedication to providing the most comprehensive and accurate database with the highest quality service and customer support in the industry. This is evidenced by their consistent growth and strong customer retention and satisfaction." said Bryce Youngren, Managing Partner at PGF, who will join the Board of Directors.
Mark Jacobson, a Vice President at PGF who will also join the Board, said "We are excited about the opportunity to work with Ken and his team to further serve their customers with continued technology advancements, new product offerings, and strategic acquisitions."