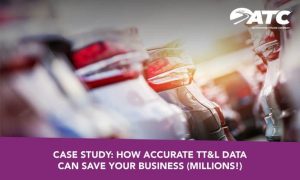 Auto Titling Company (ATC) exists to provide accurate tax, title, and registration fee information to make the car buying experience easier for shoppers and more profitable for dealers, lenders, and auto technology companies. The story we have told for years has always centered on how accurate TT&L data can improve the buying experience and having bad data can cost you sales and time. In this case study, we tell a client's saga of sales lost, time wasted, and show exactly what bad data can cost: millions!
First, the backstory. The company will remain nameless, but we feel this case study provides a lot of value about overcoming the obstacles on the way to a positive business outcome.
Company X is a dealer management system (DMS) provider for thousands of automotive dealers nationwide that uses a TT&L database accumulated from data used by dealers in their local transactions. In 2020, the company's online sales were booming because of the pandemic. This seismic shift in their business meant that for the first time, most of their potential buyers fell outside of their dealers' local jurisdiction, where tax rates and registration fees are calculated entirely differently.
This led to a surge in misquoted tax and fee calculations during the closing process – a whopping 45% of all deals used inaccurate TT&L data!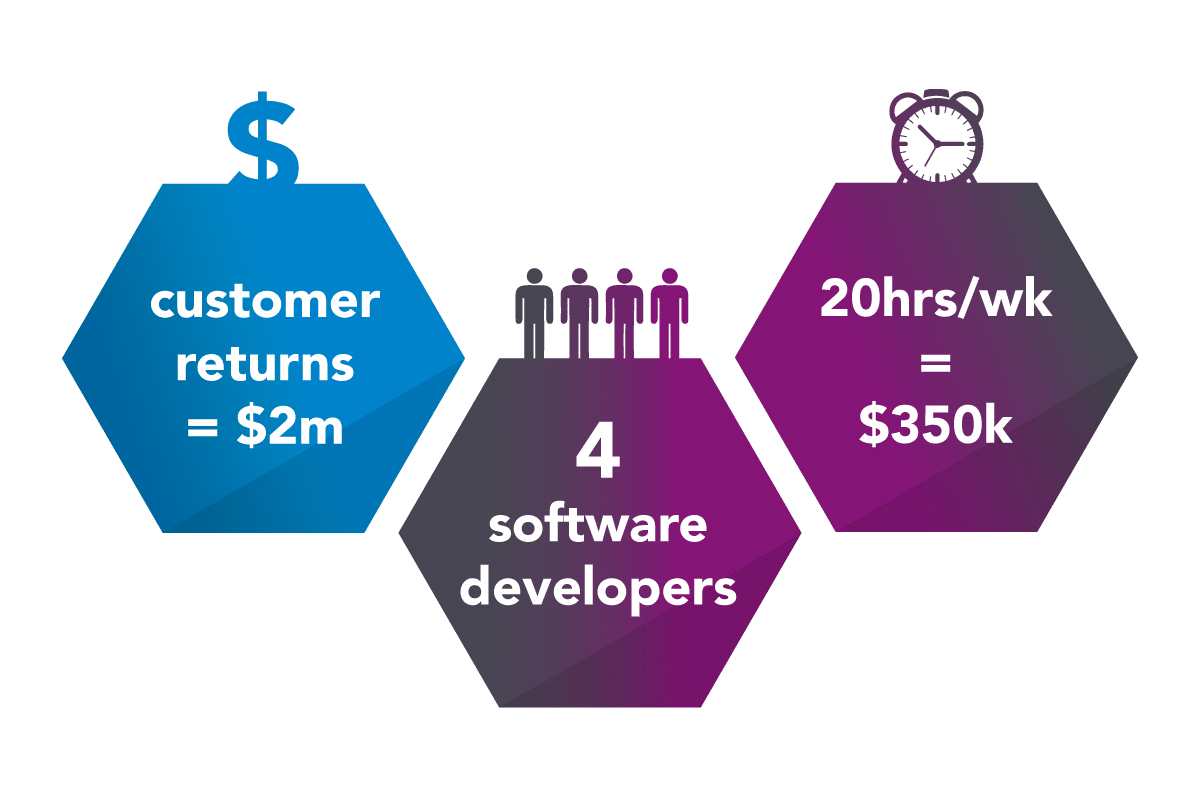 In the previous year, the direct costs of miscalculating taxes and fees to register a vehicle on the Company X DMS platform led to more than $2 million dollars' worth of customer refunds and costs that the dealers had to absorb. Indirect costs included paying four software developers who spent 20 hours a week researching local tax jurisdiction laws and fees and maintaining its database – ~$350,000 in labor.
The happy ending to this sad tale of inaccurate data and its impact on Company X's business is that ATC was able to help provide accurate TT&L calculations through an API integrated directly into their DMS platform – saving Company X millions of dollars annually and refocusing their software development team on more strategic projects and initiatives. By increasing the accuracy of their TT&L data, we helped them reach their goal of four consecutive profitable quarters in 2020/2021.
If your company finds itself in a similar situation – needing accurate tax, title, and license data to grow business and expand sales, ATC can help. We work with dealers, lenders, and auto technologies to increase car sales and remove friction from the car buying experience. Contact us to learn more.